Here's where you'll find the preliminary sketches, ideas, designs, and what-have-you of the products of this site. If we have some other useless crap we feel like putting on the site and labelling 'content' it will also probably go here.
The original Twink sketches, drawn entirely in Homeroom on January 18th, the website's birthdate...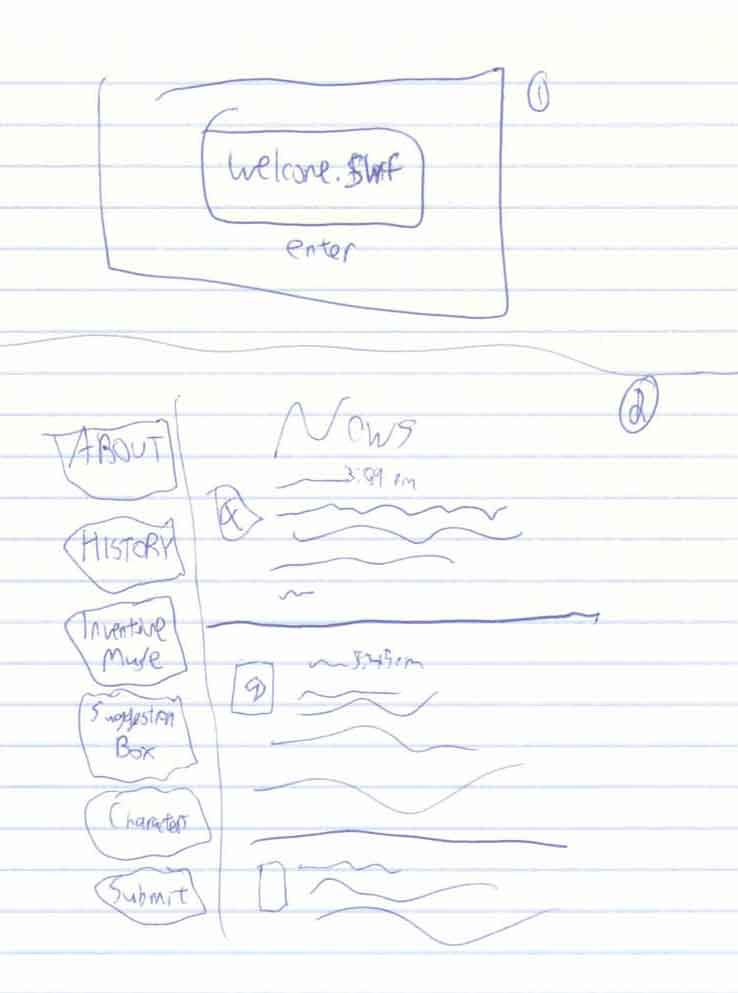 This is our first layout design idea. Very plain, typical...we'll see how much it changes as time goes by.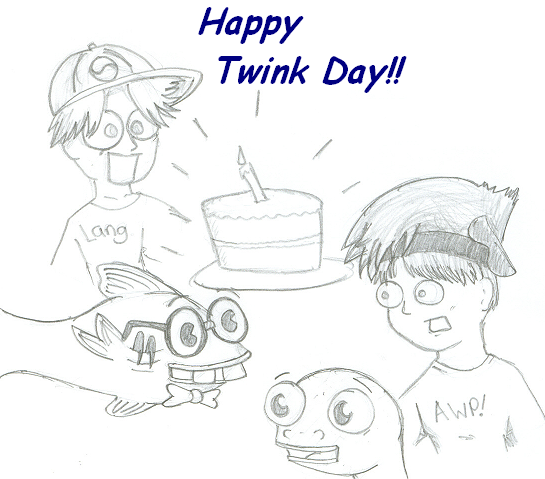 A fan art submission marking Twinkfish's One-Year Anniversary! =D!
Post History
January '06
February '06
March '06
April '06
May '06
June '06
July '06
August '06
September '06
October '06
November '06
December '06
January '06b
February '06b
March '06b
April '06b
May '06b
June '06b
July '06b
Auguest '06b
September '06b
October '06b
November '06b
December '06b
January '07 uh
February '07 uh
March '07 uh
April '07 uh
May '07 uh
June '07 uh
July '07 uh
November '07 uh
December '07 uh